[rev_slider slidertitle="Denmark" alias="Denmark"]
Renovation of a Building in Deep Need of Maintenance
The scope of the renovation is to develop a showroom for the best possible energy renovation solutions – to be replicated in other of FOB's building stock of 400.000 m2, whereof 200.000 are relevant for replication.
The building, located in the centre of Slagelse, was build in 1913 and  renovated in 1988.
The façade as well as the windows are in deep need of renovation; the ventilation system is 35 years old and also in need of an exchange.
The gable to the south is provided with PV that doesn't work and must be removed, and the gable must be insulated.
This project aims to renovate a building to reduce energy use and energy bills. The target is to reach a Low Energy Standard and implement smart energy management.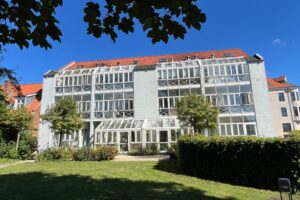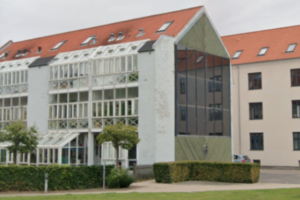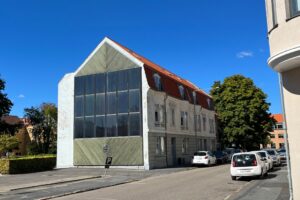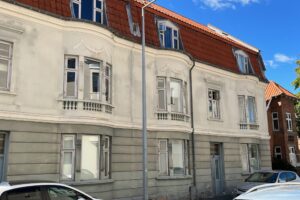 Transformation measures
BIPV in façade modules (Komproment) and InVentilate ventilation system.
K-flex biobased insulation of technical installations and/or IsoCell paper wool insulation.
BIM model (Revit).
Be the first to hear about the latest progress across our pilot sites by signing up to the RINNO newsletter!