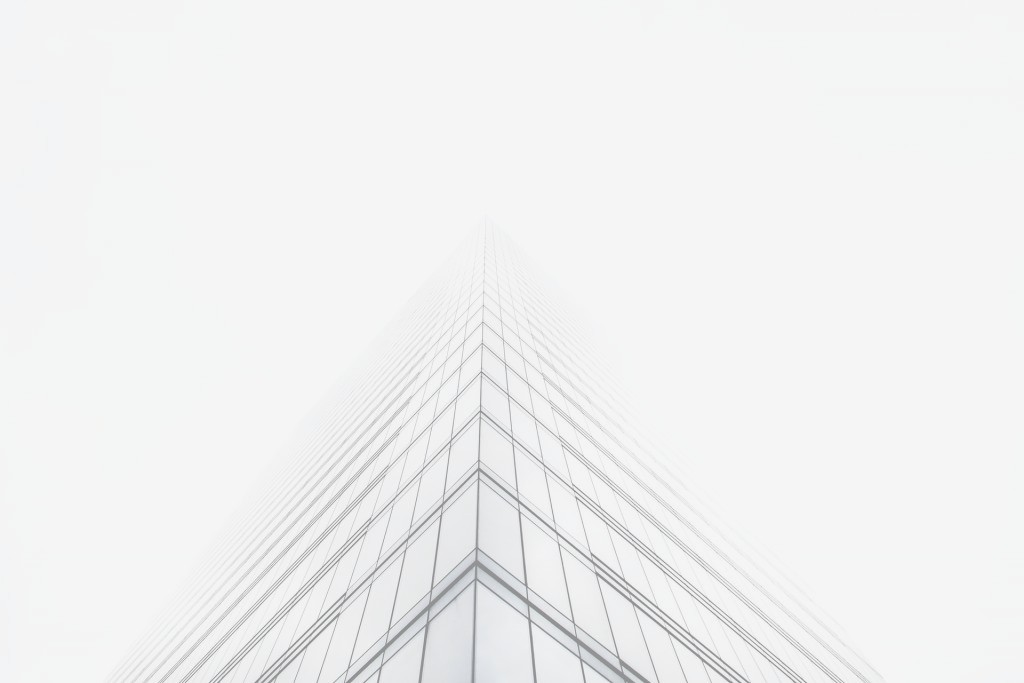 NAPE

NAPE was established in 1994 as an initiative of the Polish Energy Conservation Foundation and the Polish Development Bank as a response to the growing market demand for energy-efficient investments in Poland. As a leading energy agency in Poland, NAPE co-founded the 2000 Association of Energy Auditors (1400 members) and 2004 association of Polish energy agencies – SAPE (10 members).
NAPE is an active member of the Business Support Centre for SMEs, operated by its mother company – the Energy Conservation Foundation. NAPE is a consulting and engineering company. As an SME they have 14 full-time employees and around 40 technical, economic, and business development experts on a project base. NAPE provides services, studies, programmes, and projects within all energy sectors. They have a particular emphasis on technical, financial, and capacity building fields, which are rendered in a competitive way in Poland and abroad. NAPE takes part in EU co-financed projects since 1998.
NAPEs has 25 years of experience in developing the energy efficiency of buildings. Within European Projects, NAPE has developed and tested several tools and models supporting thermo-modernization (including RES solutions and deep thermo-modernization) in buildings in Poland. Furthermore, NAPE's core business is energy auditing and energy analysis of building what is a base for proper thermo- modernization. Knowledge and experience in this field will support developing a proper model for RINNO's Polish demo site and the appropriate execution of its implementation.
NAPE will be responsible for the selection of the most promising solutions for RINNO's Polish demo site. Its individual requirements include technical, environmental, and economic aspects as and the implementation of those solutions in order to transform the demo- building into nZEB.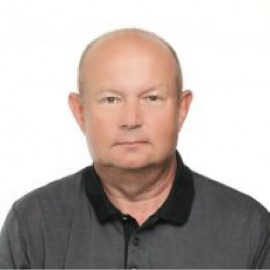 ANDRZEJ WISZNIEWSKI
Dr Andrzej Wiszniewski is the president of NAPE, an expert in energy efficient buildings and energy sources technologies, including RES, with over 30 years of experience in drafting and assessing of technical-economic concepts, feasibility studies for energy efficiency projects performed in buildings, energy sources and in SME's. Andrzej was involved in coordination of numerous of EU projects and he is supervising of energy auditing in department of NAPE as well as lecturing at the Warsaw University of Technology in environmental technologies, heat, ventilation and air condition.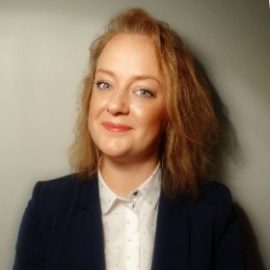 KATARZYNA RAJKIEWICZ
Katarzyna has over 3 years experience in coordination and promotion of EU projects concerning energy efficiency. Her knowledge and experience in promotion of EU projects contains organising conferences, trainings and workshops, creation and execution of communication and dissemination plans for projects and information dissemination and networking on national level.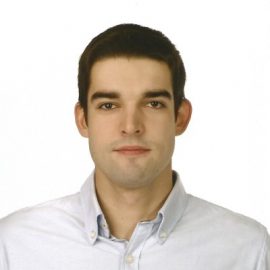 ADRIAN CHMIELEWSKI
A graduate of engineering and master's studies at the Faculty of Civil Engineering of the Warsaw University of Technology in the specialisation Sustainable Construction. After graduation, he began working as a civil site engineer, in which he participated in the renovation of historic buildings as well as the construction of commercial buildings. He is currently working at NAPE as a junior specialist in energy analysis. He is involved in the energy analysis of designed buildings, in particular the development of building models for dynamic energy simulation for the purposes of the BREEAM and LEED certification system.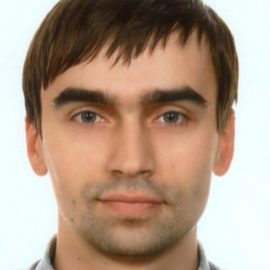 LUKASZ HADA
A graduate of the Warsaw University of Technology faculty of Building Installations, Hydromechanics and Environmental Engineering. Specialist in National Energy Conservation Agency. Consultant advising on programs co-financed by Intelligent Energy Europe (Bioenergy Farm 2) and from Norwegian Funds (EMPI). Co-author of many application analyses of alternative energy sources in buildings, among others for the BREEAM building certification system needs. Member of the IBPSA association (International Building Performance Simulation Association). Performed several leakage tests of single-family houses in the NF40 standard.