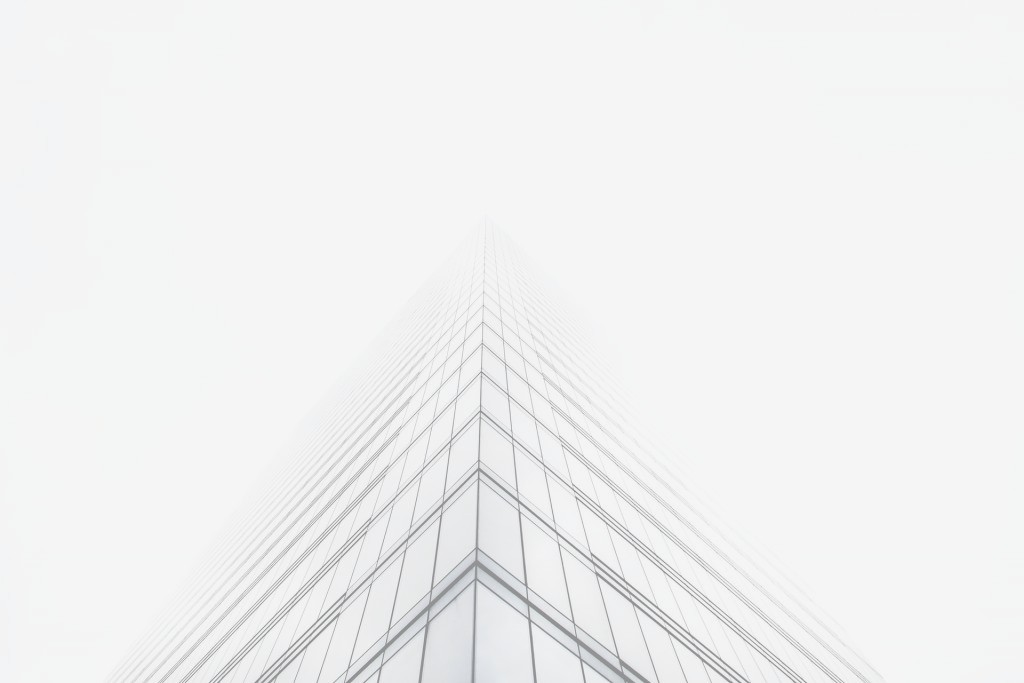 K-Flex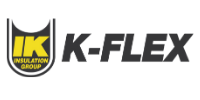 K-FLEX is a manufacturing company specialised in the production of thermal and acoustic elastomeric insulation materials. The company has production facilities and subsidiary networks around the globe in order to supply their products to a worldwide customer base. Its diversified product range provides solutions for various market sectors, including building, transportation, petrochemical, and renewable energy.
K-FLEX is a worldwide market leader thanks to its focus on technological innovation. The quality of its products plays an essential role in energy consumption control and the reduction of greenhouse gas emissions.
K-flex is an innovator in the world of insulation who develops new materials and new installation technologies. Being a world leader in insulating material the company has the possibility to serve the project with its competences in R&D and with the huge availability of different products due to the high production capacity of K-flex Polska.
K-FLEX, as one of the main Technology Providers, will lead the WP2 activities for gathering all relevant information related to the modular building envelope solutions, RES harvesting solutions, storage solutions, and multi-functional hybrid retrofitting. This will compose the RINNO open pool of innovation in building technologies/solutions for deep renovation. Furthermore, K-Flex has to supply reliable and highly-developed solutions for retrofitting.
The main focus will be to supply material with high insulation properties and, available in industrial scale, products that can be used for a plug and play solution. Adding to all of these a low CO2 footprint through the use of bio-based material and the possibility to easily dismantle and recycle at the end of the life of the product. K-flex will work in strict contact with construction companies and all the consortium partners to build the best solution for plug and play renovation and for insulation material supply.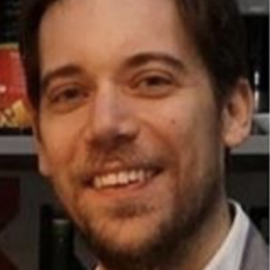 MICHELE ANDOLFO
Michele Andolfo is R&D Director of K-Flex Polska. He holds a Master of Science in Industrial Chemistry at the University of Padova. Since 2005 he has been working in expanded materials, realising a huge variety of different formulations, flexible, integral, viscoelastic, spray polyurethane 2k component foams, elastomer, gels and synthesis of prepolymers for polyurethane 2k foams and 1k foams.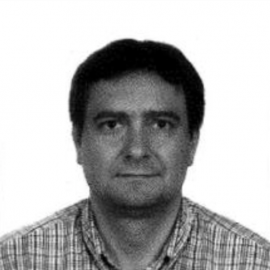 MAREK OLKUSZ
Marek Olkusz graduated in 1996 in Chemistry in the University of Łódź, and is an expert in rubber formulations and processing technology. Developed rubber compounds are used in production of fire protective safety boots, steel conveyor belts in mining industry, decoys and self-sealing fuel tanks for military forces. He has experience in participation of different project as member and as a leader.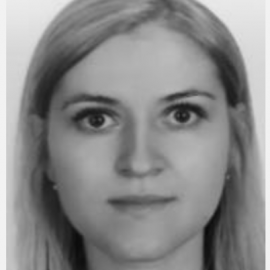 IZABELA GORTAT
Izabela Gortat  graduated in 2017 at the University of Technology of Łódź in Process engineering, she started her career in K-flex Polska as a Technician, in this period she started to be proficient in the use of analytical instruments and how to process rubber material in the lab scale. She is proficient in expansion processes and vulcanisation processes.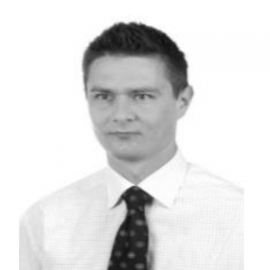 MAREK GRZESKIEWICZ
Bachelor Grzeskiewicz  is the head of mixing department in K-Flex Polska and with his team he is handling new technology of mixing. He holds a Bachelor in Mechanical Engineer and is experienced in tangential and Intermix banbury, he studied different application of shear forces to disperse and dissolve different types of filler.