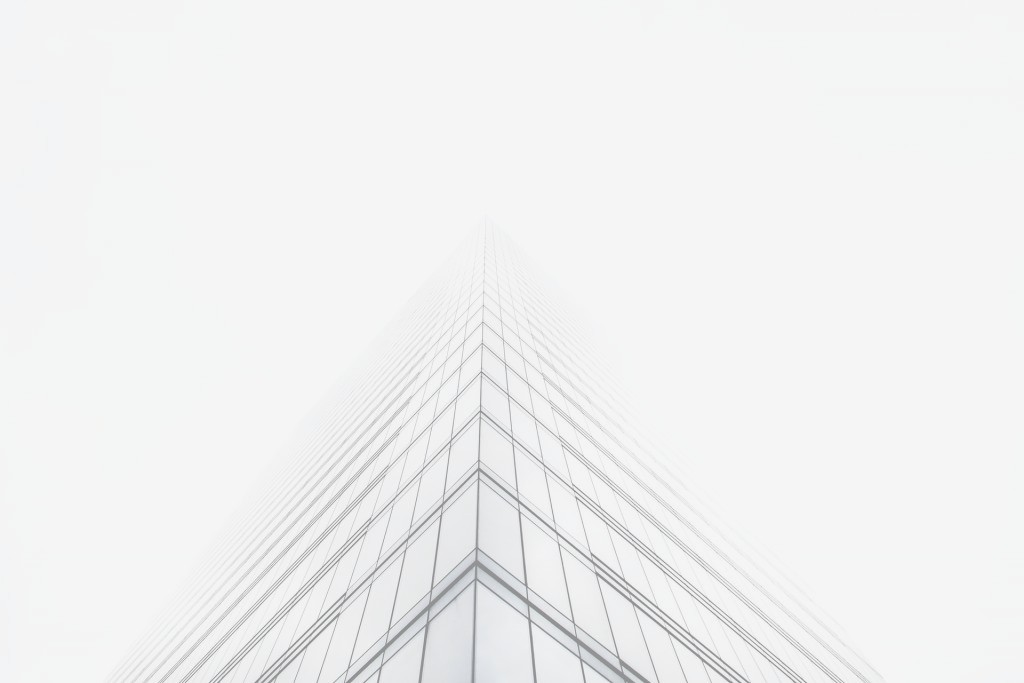 European Green Cities
About

European Green Cities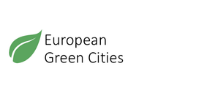 European Green Cities (EGC) is a non-profit organisation, independent of political and financial interests, founded in 1998. EGC works for a sustainable development in Europe by facilitating a network of experts, municipalities, social housing organisations, educational institutions, consulting companies and producers from 18 European countries, European Green Cities Network (EGCN).
EGC is participating in projects that are contributing to the development of green and smart cities and buildings in a sustainable Europe. Apart from administering the networks, EGC is also participating in innovative, sustainable projects, implementation of best practice in planning and building, education and dissemination. EGC has its expertise within urban planning, smart cities, sustainable and energy efficient building and renovation, financing of energy efficiency, stakeholders' engagement, ICT, and communication and dissemination.
EGC will lead the WP6 activities, being responsible for the detailed planning for the demonstration activities in the four (4) demo sites (located at Denmark, France, Greece and Poland) which will be carried out. EGC will also lead the definition of the evaluation KPIs and the evaluation framework, the evaluation of the RINNO under real-time conditions, and the detailed analysis of the evaluation findings. Finally, EGC will monitor the overall project performance and manage risks, ethics, and contingencies.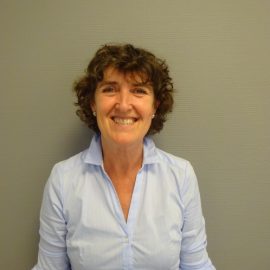 ELSEBETH TERKELSEN
Elsebeth Terkelsen is an Architect MAA and Director of European Green Cities. She has been working 17 years in the Danish Ministry of Housing and Urban Affairs, primarily with building regulations, urban renewal, international and experimental housing and building projects. From 1994-98 ET was Housing and Building Attaché at the Royal Danish General Consulate in Düsseldorf, Germany. Elsebeth has previously worked as a Research and Development Consultant in an Urban Renewal Company, SBS, with responsibility for international (mainly EU) projects.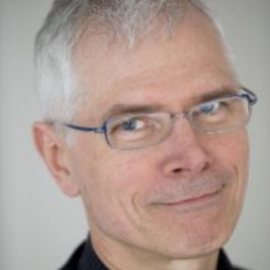 PEDER VEJSIG PEDERSEN
Peder Vejsig Pedersen is a civil engineer and energy specialist with main focus on PV, solar thermal, low energy building and deep renovation. He is responsible for the overall energy quality of both solar energy projects as well as new building and deep renovation projects. Peder has more than 20 years experience in the PV and BIPV area and is currently the chairman of the Advisory Board of the international Active House Alliance, vice chairman of the Danish Association of Sustainable Cities and Buildings/FBBB chief consultant and board member in European Green Cities.