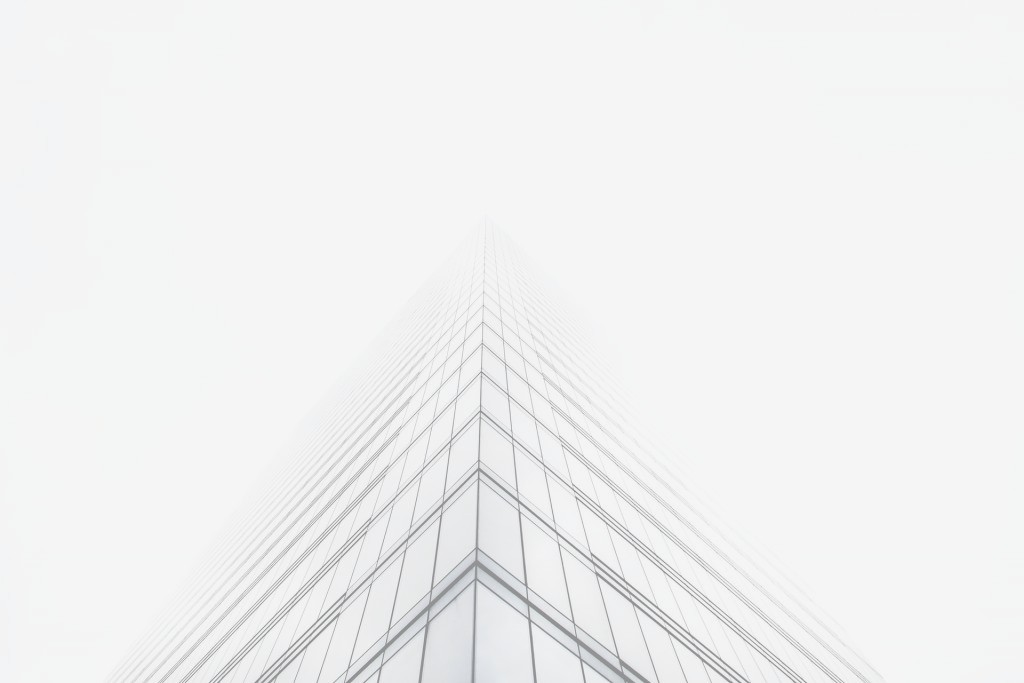 Regenera

Founded in 2007, Regenera is a Spanish SME and Energy Services Company (ESCO). Regenera focuses on energy efficiency, renewable energy, and environmental protection. Its main business lines include:
 Consulting and engineering services
 Construction work in industrial environments
Energy efficiency and renewable energies
 Environmental services and water cycle works
Regarding operations and installations maintenance, the projects in which Regenera participate varies. These include, but are not limited to: control and modelling software integration, including alarms and consumption alerts to assure better control, particularly in water treatment infrastructures, or to carry out energy audits, amongst others.
Regarding renewable energies, Regenera designs, build and installs thermal or photovoltaic solar energy in addition to audits for existing installations. Regenera offers the customer to achieve energy savings by the implementation of energy flexibility through its own software tool. Besides, Regenera is currently implementing the green hydrogen solution as energy vector aimed at achieving the flexibility of the energy system.
Within their environmental department, they excel in the energy management of water infrastructures via energy and thermal simulations, and the integration of renewable energies in many types of plants. Assuring both high efficiency and a low environmental impact. They also manage solar photovoltaic pumping projects for agriculture.
Regarding industrial maintenance, their actions are focused on energy systems, carrying out installations, and the commissioning of these kinds of equipment, offering energy-saving solutions. These projects also require construction activities. Their R&D department is focused on the participation and development of different projects, offering their services as experts in energy management, smart grids, water cycle, energy efficiency in buildings, and specific financing models.
Regenera will lead the WP7 activities regarding the Business Innovations within the RINNO project. More specifically, they will be responsible for the one-stop-shop approach which will be used as a horizontal aspect to all business models developed and tested in the framework of RINNO. Finally, Regenera will also develop the financial business models, considering the complete solutions as physical and financial assets, hence enabling a sound circular business model. Moreover, it will clarify the appropriate legal renovation procedures for each pilot, in order to enable the RINNO solutions to be applied at demo buildings.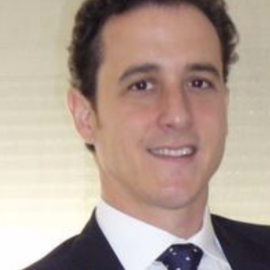 FRANCISCO DAVID GALLEGO MARTíNES
Francisco is an industrial Engineer and Managing Director in Regenera. He is a senior expert and executive with more than 20 years of experience, combining a deep knowledge of business in both the public and private sectors. He has held various positions in business development, including commercial, contractual, financial, human resources, and senior management roles. As an engineer, he has directed numerous major projects relevant to the areas of Energy, Services and Infrastructure as well as technological innovation. He has been involved in the development of 5 H2020 projects, 1 Life project, and numerous regionally and nationally funded innovation projects.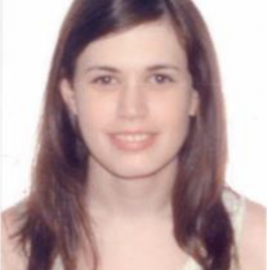 JUANA MARIA PAGAN CARPE
Juana María Pagán Carpe is a junior engineer specialising in energy efficiency certification, energy studies, and renewable energies. She has experience in energy studies and audits, the study and optimisation of electric tariffs, energy quality studies, and follow-up of energy efficiency measures. She also has experience in European projects related to energy studies within Horizon 2020 in addition to national projects related to energy management and the study of the flexibility of plants. She has been involved in the development of 5 H2020 projects, 1 Life project, and numerous regionally and nationally funded innovation projects.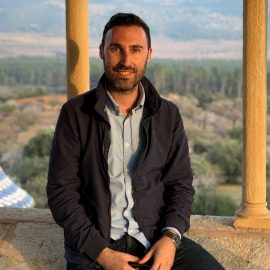 DR VICTOR FABREGAT TENA
Dr. Víctor Fabregat Tena holds a Ph.D. in Chemistry, a Master's in Sustainable Chemistry, and a Degree in Chemistry. As the Head of the R&D Department,  his responsibilities include the coordination, proposal preparation, financial reporting, and project development of EU-funded, national, and regional R&D projects. Víctor has extensive experience as a project manager in public and private entities and as a researcher at the University Jaume I of Castellón (Spain) and at the University of Bristol (United Kingdom). He has been involved in the development of 3 H2020 projects and 2 Life projects, in addition to numerous regionally and nationally funded innovation projects. He is fluent in three languages: Spanish, English, and Catalan.