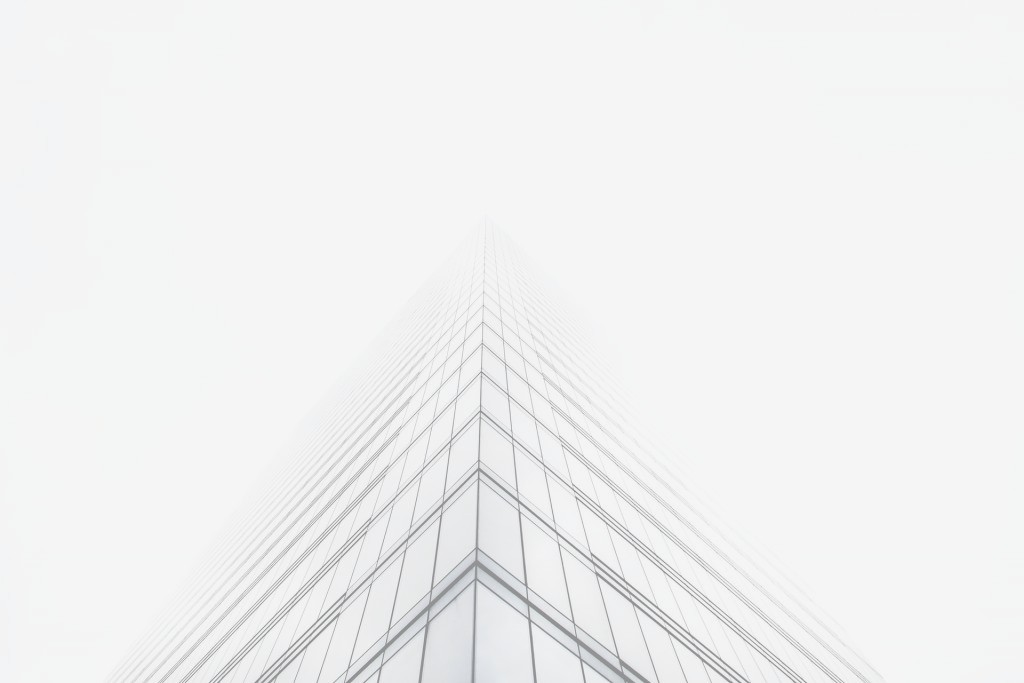 Moschato-Tavros
(Greece)
Deep Energy Renovation of a residential building according to the Passive House Premium standard
Piraeus Str, Moschato-Tavros, Greece
The scope of the renovation is to complete a deep energy renovation of the whole building according to the Passive House Premium standard. After completion, the building will be certified as the first EnerPHit Premium in SE Europe. The renovated building and the identical conventional building next to it will be monitored to compare energy consumption results.
Multifamily building of 4 floors, with 2×75m2 apartments per floor. Owned by eight people and part of a big social housing complex
Construction year: 1970
Conventional concrete and brick construction, no insulation
Aluminium frames in windows with single glazing. Oil used for heating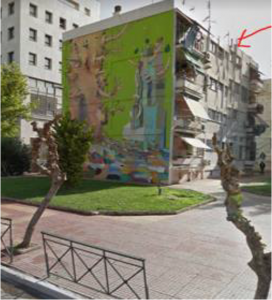 Transformation measures
a) Heat pumps (mainly mini split units) used for heating/cooling, b) Solar panels used for DHW and heating, c) PV's on top and on walls used for electricity, d) PV glazing in windows.
Virtual net metering and storing the electricity produced in the public network. The owners will create an energy community and use the additional produced electricity for common uses
Ventilation systems with heat recovery and enthalpy, low noise, with smart censors for CO2, humidity and temperature, air-flow control
Exterior Insulation and Finish Systems (EIFS) with sustainable materials, calculated according to passive house standard
Triple glazing, low-e with high g-Value and additional shading system
Installation of PV and new solar panels on the roof and on the south west external walls
Charge stations for electric cars
Be the first to hear about the latest progress across our pilot sites by signing up to the RINNO newsletter!