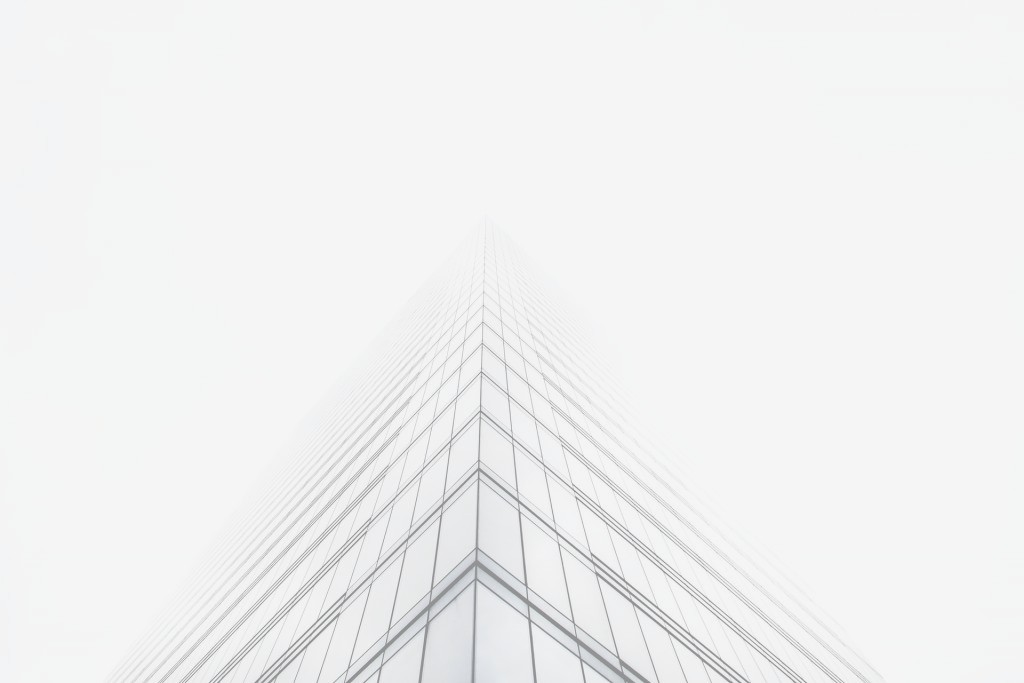 University of Northumberia
Newcastle
About

University of Northumbria at Newcastle

The University of Northumbria at Newcastle is a research-rich, business-focused, professional university with a global reputation for academic quality. In particular, the University has an impressive track record of collaborating with international research, education and business partners.
The University of Northumbria at Newcastle conduct ground-breaking research and have an international reputation for creating successful, multidisciplinary research projects that make an impact nationally and internationally. It also has substantial experience as partner or coordinator in international funded research projects, including over 30 projects from the European Commission programmes Framework Programme 5 to Horizon 2020, as well as a further 30 projects from other EC funding sources.
The University of Northumbria at Newcastle is one of the UK's universities with the strongest focus on digital transformation and its implication on the built environment at a different scale ranging from individual building, through neighbourhood, to whole cities. The Digital Living Multi-Disciplinary theme and the Built Environment Digital Futures research group have more than 60 full time, internationally recognised academic and researchers, fully focussed on the digital agenda and in particular, on the development of technologies, processes and policies for the digital transformation of the built environment.
The University of Northumbria at Newcastle will be responsible for the Retrofitting Process Manager development integrating the Process Industrialisation module, the Process Optimisation module, and On-the-job AR Facilitating Environment module into a holistic tool that helps execute, analyse, monitor, and manage the renovation process whilst guiding and training the workforce on-site through the cloud.
They will also develop and deliver an IoT platform to connect in-use performance data with BIM context data to provide actionable advice to property owners and tenants. The tool will take BIM models in the form of IFC and enable users to link sensors and other data such as tenant profile data to spaces within buildings.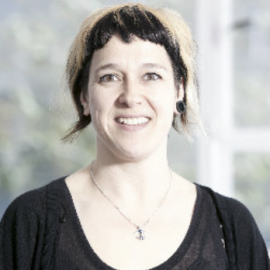 DR KAY ROGAGE
Dr Kay Rogage is Senior Lecturer at UNN's Computer Information Sciences Department. She holds a PhD in Safety Management Systems for Gas Infrastructure. Her research examines disparate, fragmented data sets such as BIM data and sensor data for developing knowledge from the data to support both the operation of buildings and occupant well-being. Her work involves using machine learning techniques to explore feature selection and pattern matching across data to improve data retrieval and the interoperability of building models. She is also expert in applying machine learning techniques for the automatic augmentation of building information models. She is currently involved as a Co-Investigator in several R&D projects funded by UK research councils.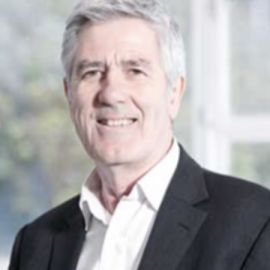 DR DAVID GREENWOOD
Dr. David Greenwood is a Professor of Construction Management. David graduated from Cambridge University and his postgraduate qualifications include an MSc in Construction Management (Herriot-Watt University), and a Ph.D. from the Department of Construction Engineering & Management (Reading University). He is co-founder and director of BIM Academy, a spin-out company that won the 2017 Times Higher Award for Most Innovative Contribution to Business-University Collaboration. He is a Board member of Construct-IT and former Chair of the Association of Researchers in Construction Management. He has authored over 160 publications, has held research funding from the EC, EPSRC, AHRC, UK, and international government agencies.