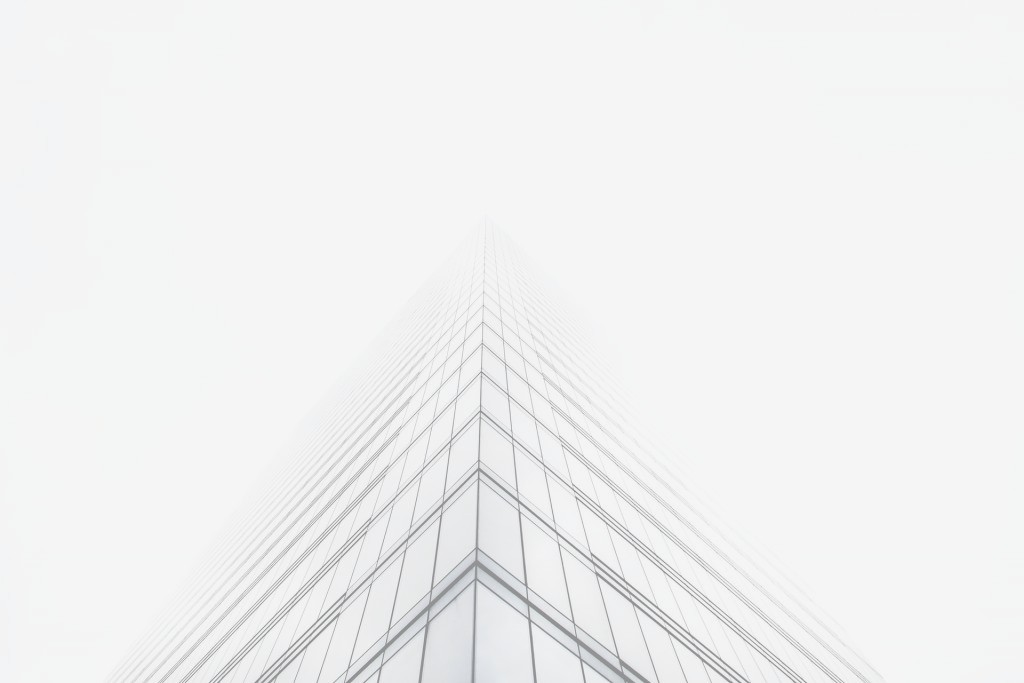 Podcasts
Driving Energy Efficiency for Net Zero
The State of Zero-Energy & Nearly Zero-Energy Buildings in Europe.

Meeting 2030 carbon targets and net-zero emission standards by 2050, as well as significantly reducing energy poverty rates in Europe, requires significant reductions in greenhouse gases and carbon fuels. Dramatically improving energy efficiency partially takes root in optimising Europe's active building stock through zero-energy and nearly zero-energy renovation. But what are zero-energy and nearly zero-energy buildings and what are the costs and challenges involved in implementing such large-scale standards?

dotLAB Radio Host Patrick Haughey (Founder and MD of Audiobrand) welcomes Stefan Pallantzas (Co-Founder and President of the Board of the Hellenic Passive House Institute) and Michele Vavallo (H2020 project manager at Solintel) to find out more.

Listen in for an expert take sponsored by RINNO, a Horizon 2020 project that aims to deliver a set of integrated technologies and processes for managing deep renovation projects.
The Latest In Deep Renovation
Riding the Renovation Wave for a Climate-Neutral 2050: Projects, Technologies, & Business Models Bringing Deep Renovation to Europe.

The European Commission states that the EU building stock currently accounts for 40% of the EU's energy consumption and 36% of greenhouse gas emissions. How can deep renovation initiatives improve the energy efficiency of Europe's residential buildings?

dotLab Radio Host Patrick Haughey (Founder and MD of Audiobrand) welcomes Lieven Vanstraelen (Partner and Senior Business Consultant at Energyinvest) and Dr. Victor Fabregat Tena (Head of the R&D Department at REGENERA) to find out more.

Listen in for the latest on two Horizon 2020 projects active in the deep renovation field, featuring insider insights into building envelope solutions, the electrification of heat production systems, energy performance contracting, and product-as-a-service (PaaS) renovation approaches. This episode of dotLAB Radio is sponsored by RINNO.
Sustainability & The Circular Economy In Construction
Powering Digital Transformation in the Built Environment: a Discussion on Digital Twin Technology.

How are digital technologies transforming the construction and renovation industries? Which projects are working towards making our buildings, facilities, and public spaces smarter?

Host Patrick Haughey (Founder and MD of Audiobrand) sits down with Kieran Mahon (Smart DCU Projects Facilitator Manager), Richard Kelly (Estates Manager at DCU), and Sarah Ingle (Secretary General of the Association of Consulting Engineers of Ireland) to discuss how digital tech is making Europe's built environments more energy efficient and sustainable.

Tune in to the latest dotLAB Radio episode and learn more about how deep renovation efforts are shaping our cities – and universities! – by applying technologies like 3D digital twin models to inform infrastructure development, accelerate standardisation processes, increase citizen engagement, and drive decarbonisation to better reach 2030 climate goals. This episode of dotLAB Radio is sponsored by RINNO.
How the RINNO project aims to improve efficiency and reduce emissions.
Under the current Programme for Government, Ireland has set a target of 500,000 homes to be retrofitted to improve energy efficiency by 2030. With the European Union committed to becoming carbon neutral by 2050 under the European Green Deal, the construction industry is a key player in helping society migrate to a circular economy and cutting emissions. In this episode of dotLAB Radio, Patrick Haughey (CEO, Audiobrand) is joined by Joseph Kilroy (Policy and Public Affairs Manager, The Chartered Institute of Building) and Dr. Mohamad Kassem (RINNO Partner & Professor of Digital Construction and Engineering, Northumbria University).

They discuss:
The role of the Chartered Institute of Building in Ireland in bringing multiple stakeholders together to address sustainability in the building industry.
The innovative technologies and processes being developed by the RINNO project to improve cost-efficiency, productivity, and sustainability in European building renovation.
An overview of deep renovation, retrofitting, and the benefits these offer for public health, employment, and regional rebalancing.
How COVID-19 has presented an opportunity for developers to rethink and reimagine the built environment.