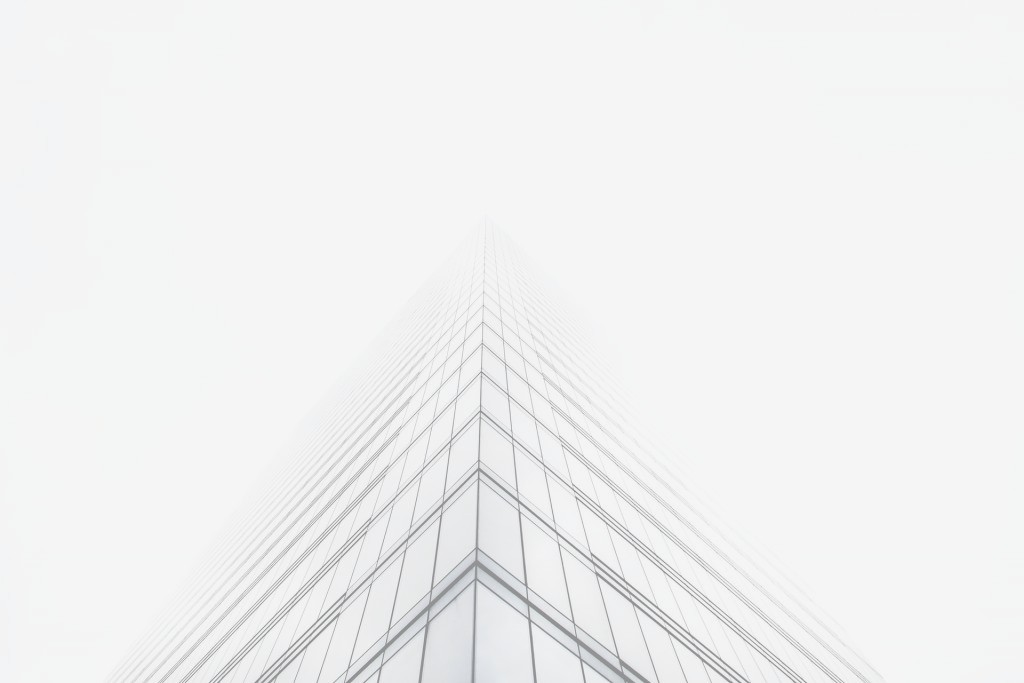 VTT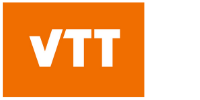 VTT Technical Research Centre of Finland Ltd is a state-owned and controlled non-profit limited liability company established by law and operating under the ownership of the Finnish Ministry of Employment and the Economy.
VTT is an RTO whose activities are focused on three areas: Knowledge intensive products and services, Smart industry and energy systems, and Solutions for natural resources and environment. They are impact-driven and take advantage of their wide multi-technological knowledge base to strengthen Finnish and European industrial competitiveness. VTT can combine different technologies, produce information, upgrade technology knowledge, and create business intelligence for its stakeholders.
Over the years, VTT has gained vast experience from participation and coordination of numerous European projects including R&D Framework Programme projects and other thematic frameworks and programmes. They are ranked amongst the leading European RTOs.
VTT has advanced competences level in the virtual modelling of buildings and districts, emulating real behaviours in terms of energy flows, indoor thermo-hygrometric conditions, air quality and comfort conditions. Moreover, VTT has a deep expertise in refurbishment practices of building of different ages.
Creation of a simplified and not heavy detailed Digital-Twin of buildings subject to energy efficient renovation plan, in order to make the renovation offer more attractive and less time-consuming to all relevant stakeholders by assessing different renovation solutions with an automatised building modelling approach (Machine Learning based). Its primary advantage over other approaches lies on being simpler in terms of formulation and application compared to conventional modelling approaches, without the requirement of dedicated experts' involvement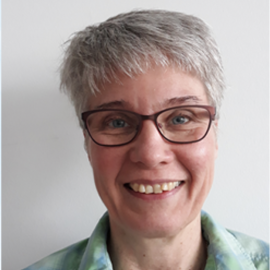 DR SATU PAIHO
Dr. Satu PAIHO has a doctoral degree in energy technology and has over 30 years' experience in R&D. She has a passion for science, the fact-based results and findings of which can be interpreted for different target groups and for different purposes. Her main research interests cover holistic energy solutions and services and energy related circular economy aspects. She is also an IPMA Level C – Certified Project Manager.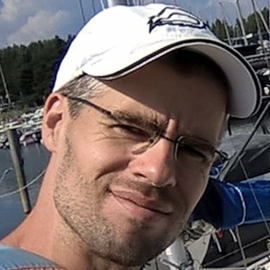 MIKKO TUOMISTO
Mikko Tuomisto has 15 years experience at VTT in the research area of built environment data, data analysis and machine learning, data visualiSations and software development. He holds a Bachelor of Science, Technology, Telecommunications and Master's Degree in Civil Engineering, Building Services.