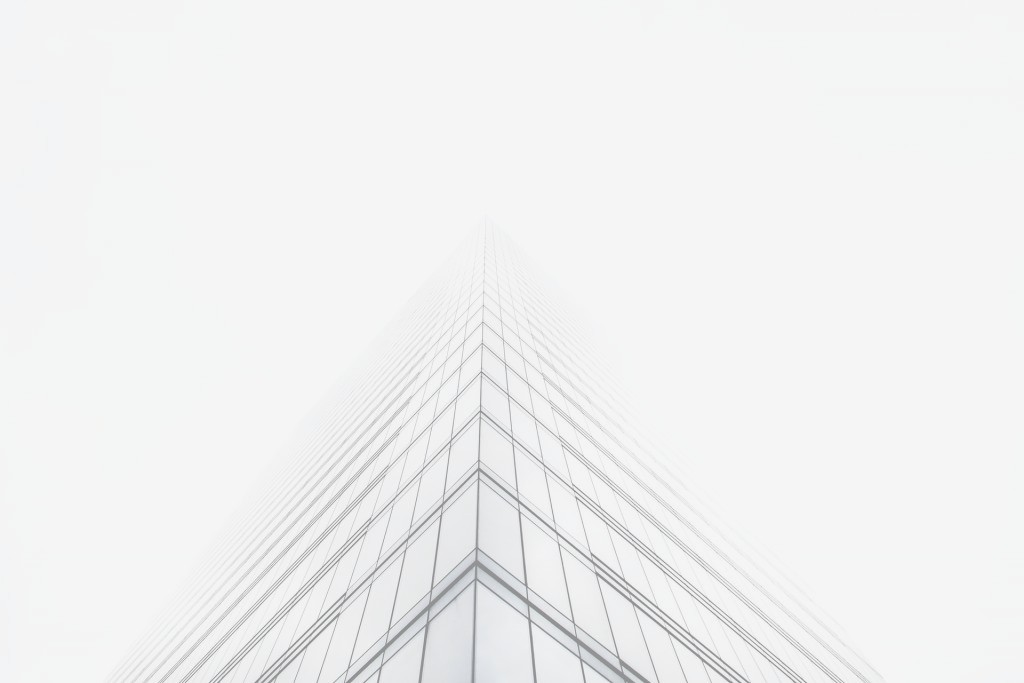 Motivian

MOTIVIAN was established in order to promote innovation and new technologies in the European ICT Market. MOTIVIAN is an SME company with offices in Greece, Bulgaria and Cyprus. MOTIVIAN is an experienced designer, developer and vendor of web and mobile solutions with a long list of applications developed either within commercial projects for the company's customers and as part of customized solutions or even as standalone applications marketed directly by the company in the popular mobile app markets.
One of MOTIVIAN's strong competencies, is that of Business Process Management (BPM) where Motivian is offering integrated solutions in process design, process implementation, workflow systems, management of processes and integration with third party systems. Motivian follows an integrated and holistic approach in its BPM strategy and product development, thus being able to cover all customer needs and offer them great value.
Another important milestone for Motivian's BPM product, is that the product is on the Cloud and is now offered also as a SaaS. Finally, the client for the BPM platform is available on Android and iOS mobile operating systems. MOTIVIAN is certified with ISO 9001 and ISO 27001 and has a dedicated team of experts on software quality assurance. The total manpower of the company is currently 60 people most of which are software engineers with many years of experience in complex IT projects.
MOTIVIAN will propose the model-free, plug-n-play, cognitive (learning), control and optimisation devices for installation in the demo sites, along with their technical specifications (IoT/ Middleware Infrastructure). Moreover, it will develop and deliver along with CERTH/ITI the Building Monitoring System (IoT platform) to connect in-use performance data with BIM context data and provide actionable advice to property owners and tenants. Finally, MOTIVIAN will deliver smart contracts and secure transactions for the supply chain.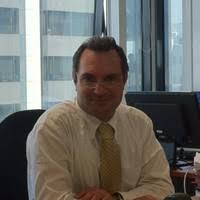 MILTIADIS ANASTASIADIS
Miltiadis Anastasiadis is senior manager at Motivian for research and development and public sector tenders. He holds a Beng(Hons) in engineering and an MSc in electronic control engineering from Salford University UK, and has more than 27 years of experience in public sector tender proposal submissions and management as well as EU research projects with several companies and organisations. He has extensive experience in technological areas like: transport telematics, e-health, e-commerce, business intelligence, decision support systems, hardware systems design, mobile apps, IoT and supply chain management.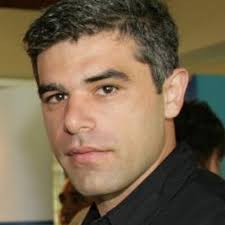 NIKOS KARAPANAGOU
Nikos Karapanagou is the CEO and the Executive Chairman of Motivian. He holds 25+ experience in IT and Management. He previously held senior positions in various IT companies including Product Development Director and co-owner of ODOS and Sales Vice President at Velti, which followed from startup to NASDAQ IPO. Currently, he serves in the Board of various startups in the areas of Motivational Learning, Gaming and Sensor Management. Twice honored by Hellenic Mathematical Society, he ranked first in National Technical University of Athens.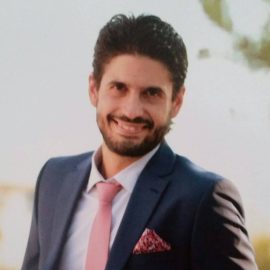 FRIXOS TERZAKIS
Frixos Terzakis is a Senior Programmer at Motivian and has nearly 15 years of experience in several programming languages and has participated in the development of several complex IT projects in Greece and abroad. He is one of the main key developers behind Motivian's business process management tool and workflow platform and his extensive experience in software programming.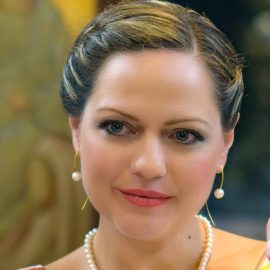 IOANNA TSAGIANNI
Ms. Tsagianni Ioanna has over 19 years of professional experience in System Engineering, Project Management, QA Management and Project Delivery Management. As Delivery and QΑ Manager consults many organiSations such as Vodafone Italy, Vodafone Greece, Hellenic Petrοleum, delivering a huge amount of projects. Her experience includes organising and completing projects goals complying all the clients objecting within the given project constraints. Extends also to business and design analysis taking into account also the overall project objectives, timeline, costs as well as the resource allocation of all team participants.