[rev_slider slidertitle="Lille Métropole Habitat" alias="Lille-Mtropole-Habitat"]
About

Lille M

étropole Habitat (LMH)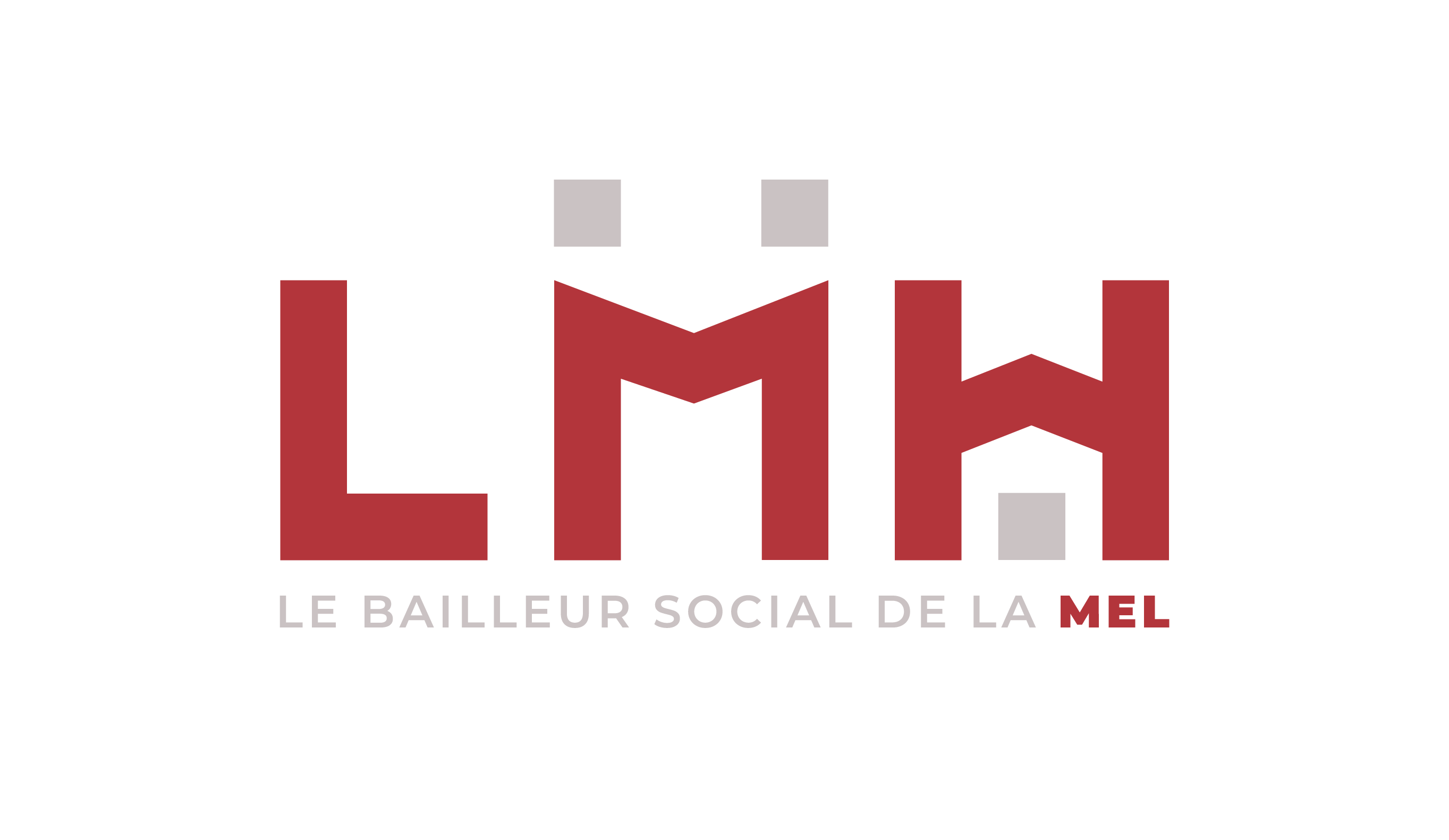 LMH is a partner housing association acitve within the RINNO Project. It is the Public Housing Office of the Lille European Metropolis, 9th of its size in France with approximately 760 employees handling more than 35,000 social lodgings in Lille and throughout the metropolitan area. As a public service provider, LMH has a general interest mandate in the application of local housing policy.
This mandate includes:
The rental and sale of quality lodgings at more than reasonable prices to families of modest means;
The construction and renovation of future social lodgings;
Participation in regional planning and policymaking.
LMH is the second European Public Housing Office to represent France in the RINNO Project and will provide a building on which technologies and solutions are to be tested. This building is the SARRAZINS Residence in Lille, composed of 29 collective and individual lodgings situated in the Wazemmes Quarter.

ROSALIE BRUGE
Since 2017, Rosalie Bruge has acted as the standing Rehabilitation Operations Manager at LMH. She holds two Master's degrees in Urban Planning and Territory Development. From March 2014 to July 2016, she held several positions within the MANING Deiign Office as Assistant to the Project Manager, Business Manager, Assistant to the Project Deputy Department Manager, and Activity Manager.

VIRGINIE FONTAINE
Virginie Fontaine is a Legal Expert in real estate with multiple years' experience in condominium management. She has been a member of the LMH team since 2021.