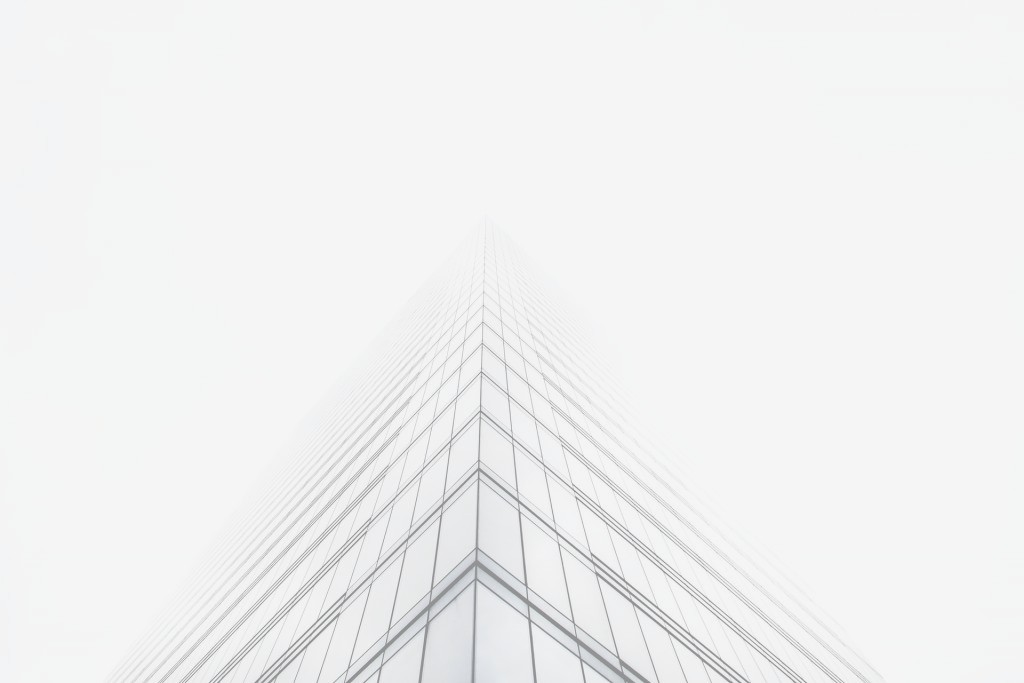 Avedøre Boligselskab
About

Avedøre Boligselskab

Avedøre Boligselskab is the association of three social housing organisations in "Avedoøre Stationsby", Hvidovre by Copenhagen. The SHO is administered by KAB – Copenhagen Nonprofit Housing Organisation, which is an umbrella organisation, administering 50.000 flats in the Copenhagen area.
Avedoøre will provide the pilot demo site in Denmark. Avedøre will support activities related to pilot sites surveys, use cases and application scenarios thus providing important feedback arising from its expertise, know-how and experience in the renovation of existing buildings.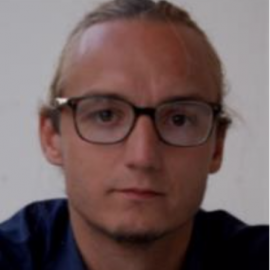 STEPHAN C. KRABSEN
Stephan is a development consultant and holds a Master of Arts. He is engaged in revitalising tenants' democracy in the social housing sector in Denmark and is working for Avedoøre Boligselskab as a development consultant.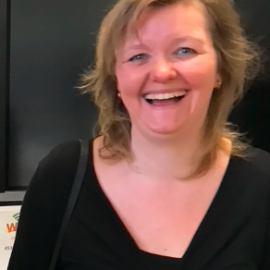 MALENE FRIIS SCHULTZ
Malene Friis Schultz is Chairman of Avedøre Boligselskab, department Store Hus.