Deep Renovation of a Multi-owner Residential Building to Reach a Low Energy Standard
Avedøre Stationsby, Hvidovre, Denmark
The scope of the renovation is to develop a showroom for the best possible energy renovation solutions which is to be replicated in the rest of Avedøre Stationsby.
Avedøre Boligselskab consists of three social housing companies, all located in Avedøre City. They operate 2.500 flats (both multi-family and terraced houses) ranging from 69 to 138 m2.
Store Hus ("the Big House", 464 flats) is the RINNO demo site.
Construction year: 1976-78.
The building is made of concrete elements. Facade elements must be exchanged due to cold bridges and penetrating water.
Replication of up to 960 facade elements depending on the results.
Other renovation elements will be integrated (e.g., exchange of heating system, insulation of installations and new smart meters).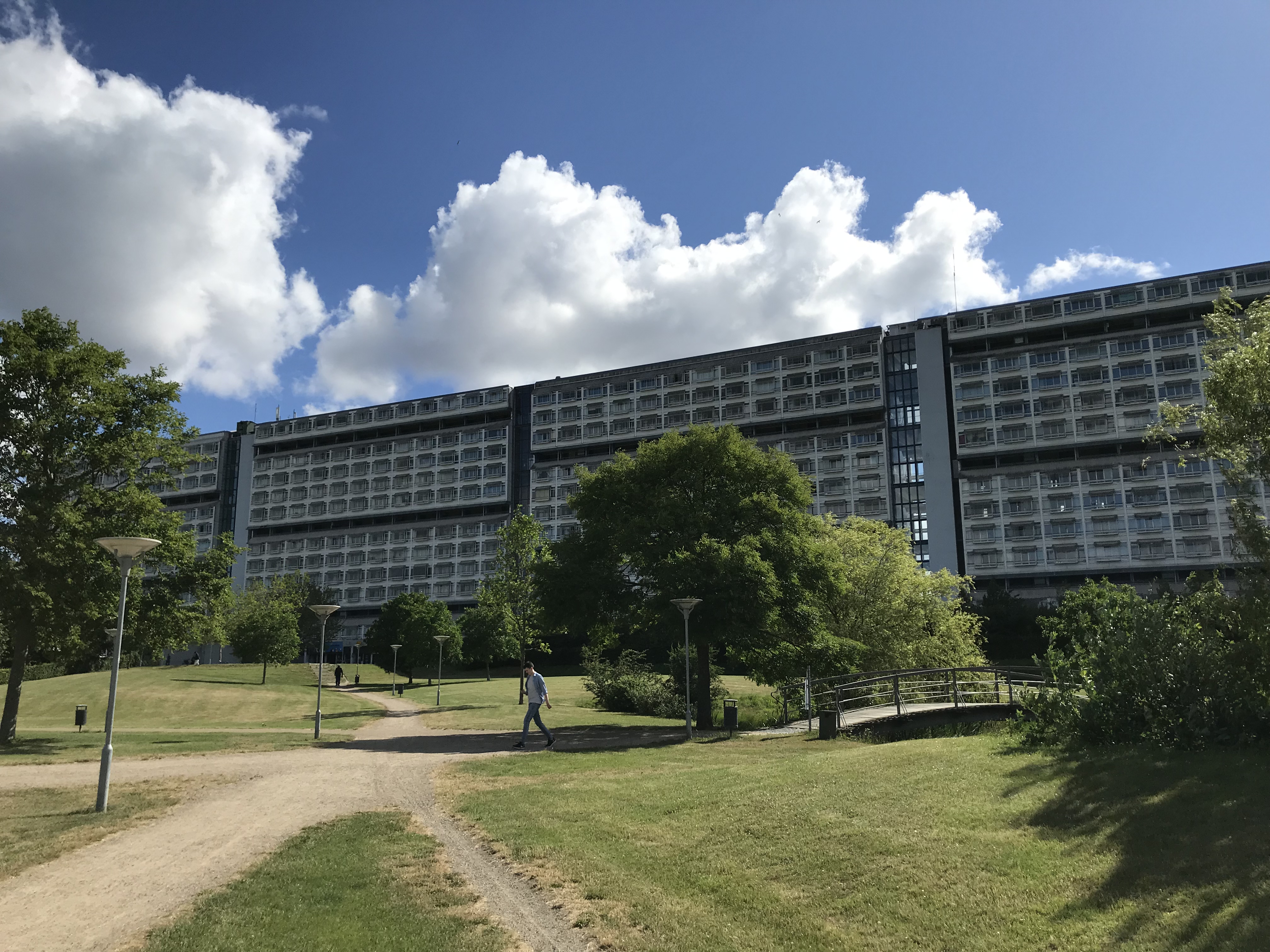 Transformation measures
Building integrated RES technologies
A cooperative battery solution, a "Booster"in the DH cooperation system
Mechanical ventilation system with heat recovery – testing of Micro-ventilation in living rooms
New roofs and insulation of walls (conventional and bio-based) – also with integrated PV
Triple (energy) glazing
The DH system will be developed as an advanced, 4th generation DH based on the ATES technology
Infrastructure for electro mobility chargers will be installed together with the installation of the new DH system
Be the first to hear about the latest progress across our pilot sites by signing up to the RINNO newsletter!